DEVELOPING TALENTED LEADERS
My Viewpoint
I have enjoyed many years as a corporate leader, and learned that the best leaders have purpose and focus. As a leadership coach and consultant, I guide aspiring leaders to discover their unique abilities so they can reach their highest potential, promote within their organizations, and find career success.
My Business Background
Through serving in high-level positions across a variety of organizations, I have coached high potentials, leaders and teams during times of rapid growth and cultural transformation. My brand is built on a reputation for developing people, talent strategy, building teams, and strength in taking concepts to scale.
Known for:
Coaching

Talent Assessment & Development

Culture & Engagement

Leadership Development

Strategic Planning

Performance Management

Career Development & Succession

Organizational Development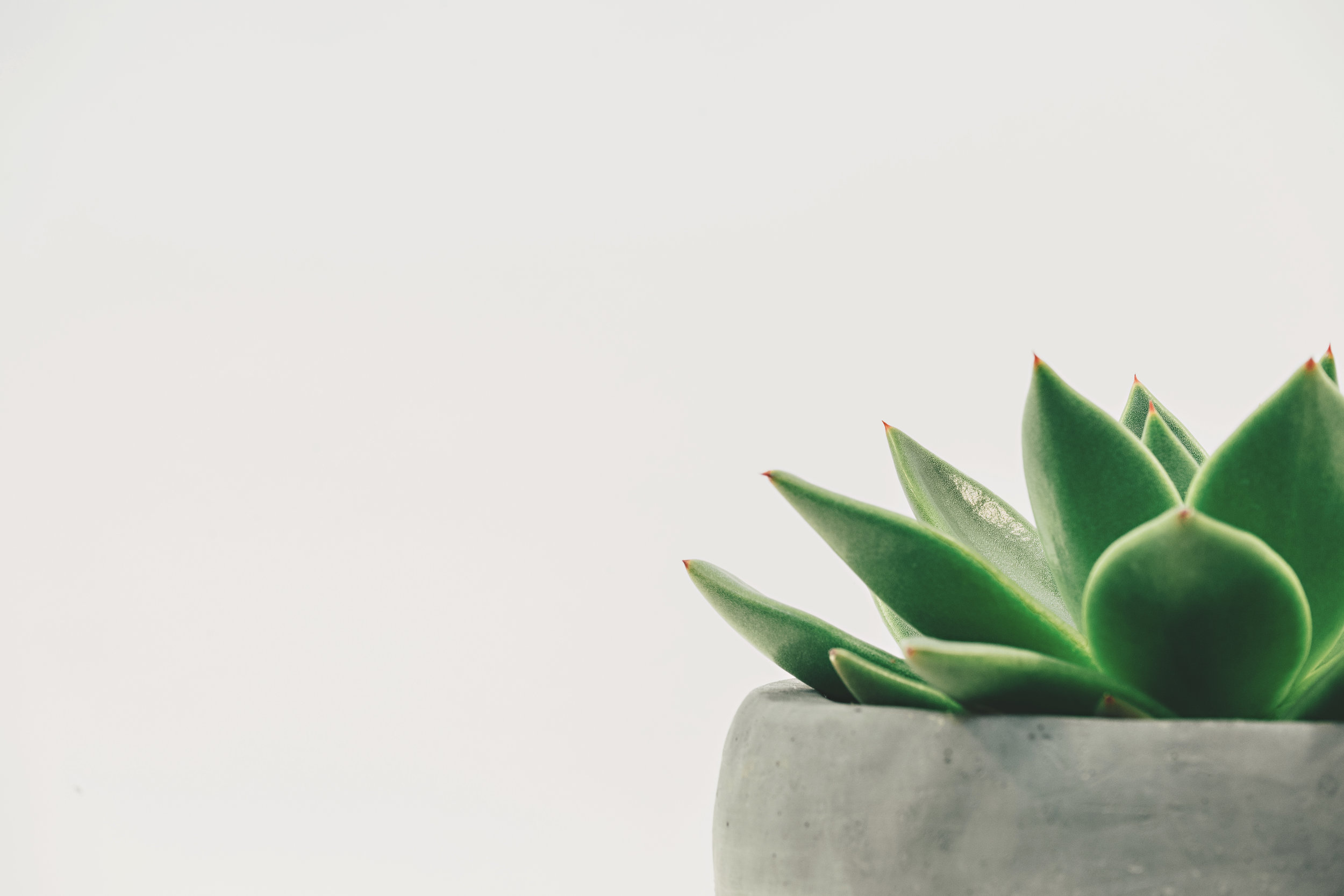 I am inspired when my interactions empower people to recognize talent within themselves.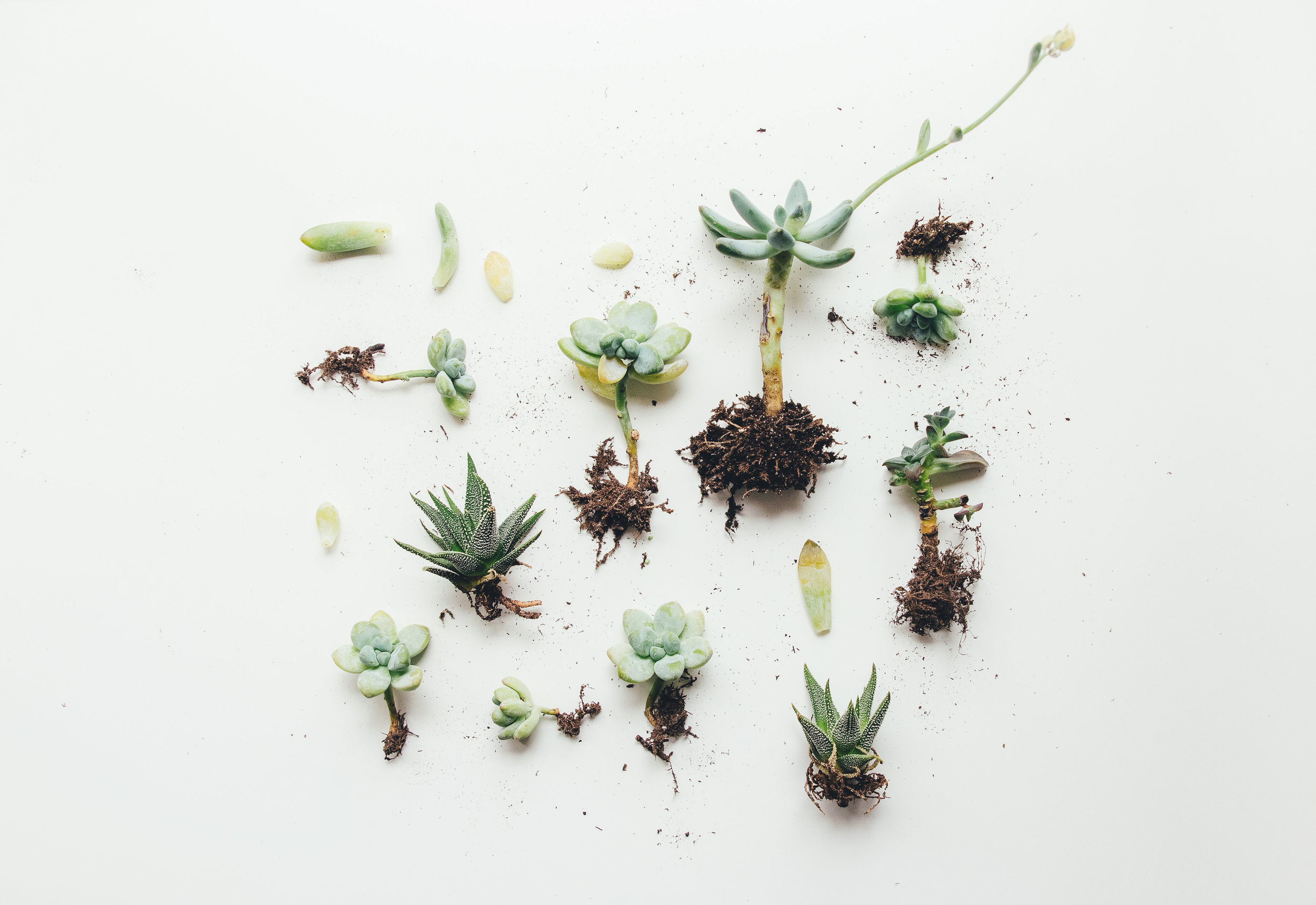 As an Associate Certified Coach (ACC) through the International Coach Federation (ICF), I am committed to upholding professional standards in the coaching industry and to continued growth and education.